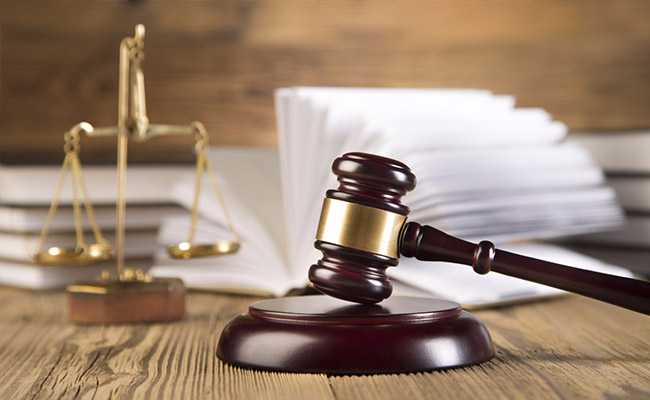 Treat the advocacy against the shutdown of all Indian radio stations as a performance: the High Court at the center
New Delhi:
The Delhi High Court on Wednesday asked the Center to rule as soon as possible on the proposed moves to shut down the national radio station All India and five of its regional academies.
A bench of Chief Justice DN Patel and Judge Prateek Jalan instructed the Ministry of Information and Broadcasting and Prasar Bharti to decide on representations in accordance with the law, rules, regulations and government policy applicable to the facts of the case.
With the instruction, the court rejected a DIP proposed by the AIR Casual Announcer and Comperes Union and the AIR Broadcasting Professionals Association which had argued that the national channel and the regional academies of Ahmedabad, Hyderabad, Lucknow, Shillong and Thiruvananthapuram had been closed without carrying out any assessment if necessary.
The petition, filed through attorney Akash Vashishtha, also opposed the shutdown of the DTH AIR World service, Indraprastha and Rajdhani channels, saying they had been shut down under the guise of COVID-19.
The court instructions came after lawyer Vashishtha said four representations were made to the government and to Prasar Bharti after the national channel was shut down in January 2019.
However, no decision has been made on the performances, according to the petition.
He said that "popular flagship channels of strategic importance such as AIR World Services have been severed from the main studios and instead operate as small-scale programs on YouTube and have low viewership numbers."
He also said that the shutdown of the national channel, regional academies, other vital broadcasting stations and the disconnection of global services had "caused a critical loss of livelihoods for around 450-500 advertisers, presenters, broadcasters and others. radio jockeys ".