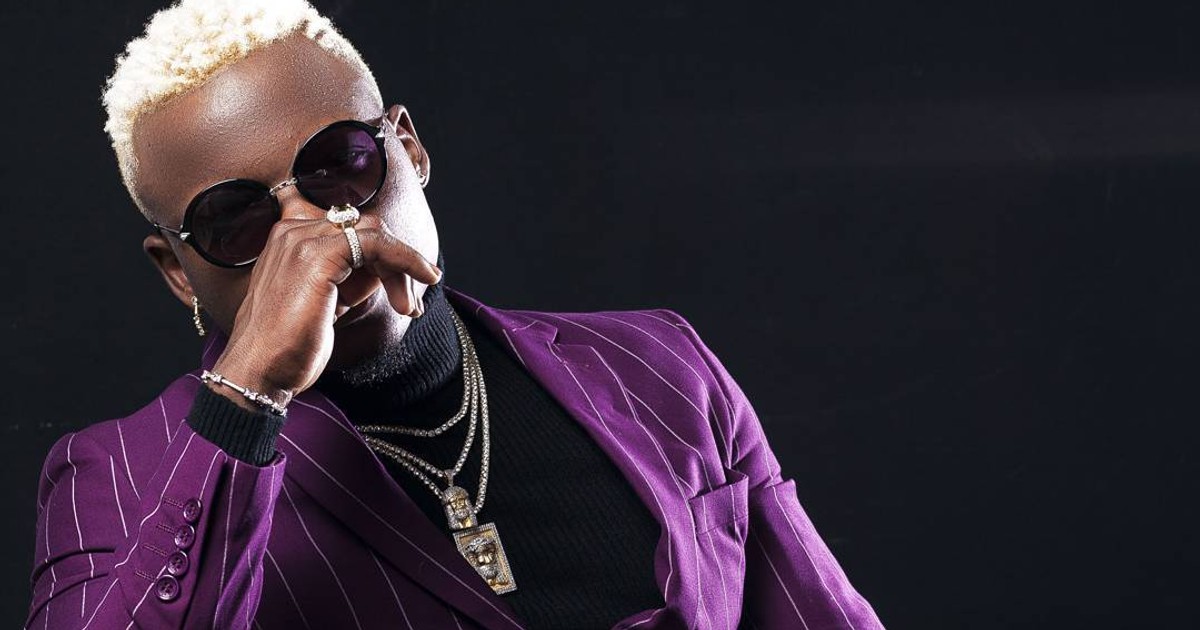 Singer Harmonize to launch his own TV and radio stations
In an update, Konde Boy said plans are underway for him to launch his own stations dubbed #KondeGang FM and KondeGang TV.
"Konde Gang FM and KondeGang TV… 100% tonight God is good" shared Harmonize.
With the new venture, Harmonize will join the likes of; Diamond Platnumz, his current manager Jembe ni Jembe, Majizoo and Joseph Kusaga on the list of media owners in Tanzania.
During his days at WCB Wasafi, the hit-maker Uno was so involved in media related activities and he was always with Chibu Dangote when he sought the license for his press house 'Wasafi Media'.
At one point it was rumored that the studio equipment used at Wasafi FM belonged to Harmonize who also dreamed of launching their own station.
"Today we have officially received a broadcast license for and by the Minister of Information, Culture, Tourism and Sports of Zanzibar, the Hon. Rachid Ali Juma. Many thanks to the revolutionary government of Zanzibar and to the entire government of the United Republic of Tanzania as a whole ", said Diamond.
Diamond chose to set up his own radio and TV stations after top Tanzanian media outlets (Clouds FM, EFM and East Africa Radio) imposed a blackout on him and stopped playing music from all artists signed under. his WCB label. The