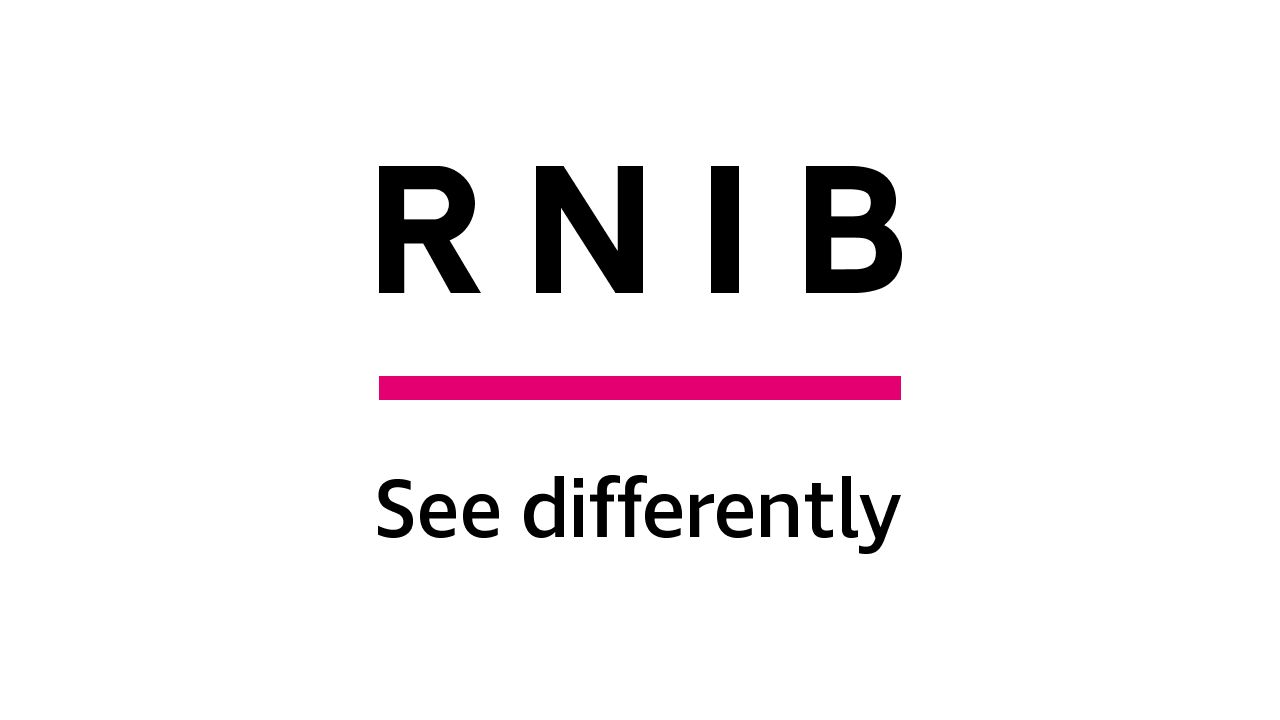 Online radio is listening to radio via the Internet.
The radio signal is not transmitted via AM or FM, but broadcast via the Internet. This means that your device must be connected to the Internet to receive the radio station.
These services are accessible via the Internet on many devices, including smart TVs, tablets, computers, laptops and smartphones.
Streaming means that the content you listen to is brought to you directly from the Internet. If your internet is not fast enough, the radio station will start and stop playing.
Features and Benefits
The advantage of signing up for online radio is that you have a lot more channels to listen to. For example, you receive all Digital DAB radio stations as well as RNIB Connect Radio. You can also listen to radio stations from other countries.
You can also listen to online radio on your smartphone on the go and even have the option to pause and then continue where you left off. Listening to online radio is usually free.
How to broadcast
There are many different apps, but the most popular are:
Listen to the radio
RadioPlayer
BBC iPlayerRadio
RTÉ Radio Player (to receive Irish radio stations in Northern Ireland)
Other regional apps may also be available for local radio stations.
Also, each radio station usually has its own app, so open the app store on your device and search for the name of the radio station.
Learn more about online radio.