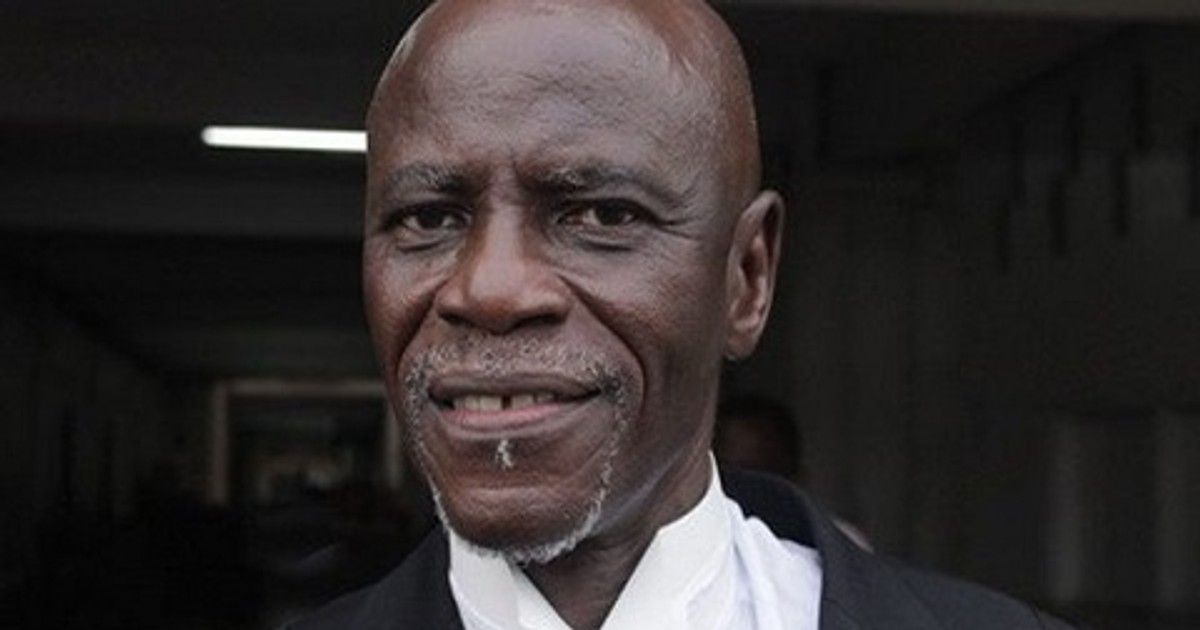 No Ghanaian leader has the right to shut down radio stations – Akoto Ampaw
Speaking in an interview on GTV in Accra, the lawyer said no Ghanaian leader has the right to restrict freedom of expression.
"(Chiefs) claimed to have the right to shut down radio stations that say things they are not happy with – in direct violation of our constitutions. I think it has to be said that Ghana is a republic – a democratic republic – not a chiefdom.
"We respect our leaders. They play a very important role in our society, but they don't have the power or the authority to shut down radio stations," he said.
In an interview on Oyerepa Radio, Akwasi Addai Odike berated the chiefs for not helping to end the 'galamsey' threat in the Ashanti region.
According to the Kumasi Traditional Council, the businessman-turned-politician made inciting statements which the Council deemed unpalatable, unsubstantiated and intended to tarnish Manhyia's image.
The chiefs then ordered the closure of the radio station as a sign of remorse for allowing Odike to use their platform to criticize them. The station obliged and closed for a day but has since resumed operations.
The Kumasi Traditional Council performed rituals to banish Akwasi Addai, who is popularly known as Odike, for accusing Ashanti chiefs of tolerating illegal mining.