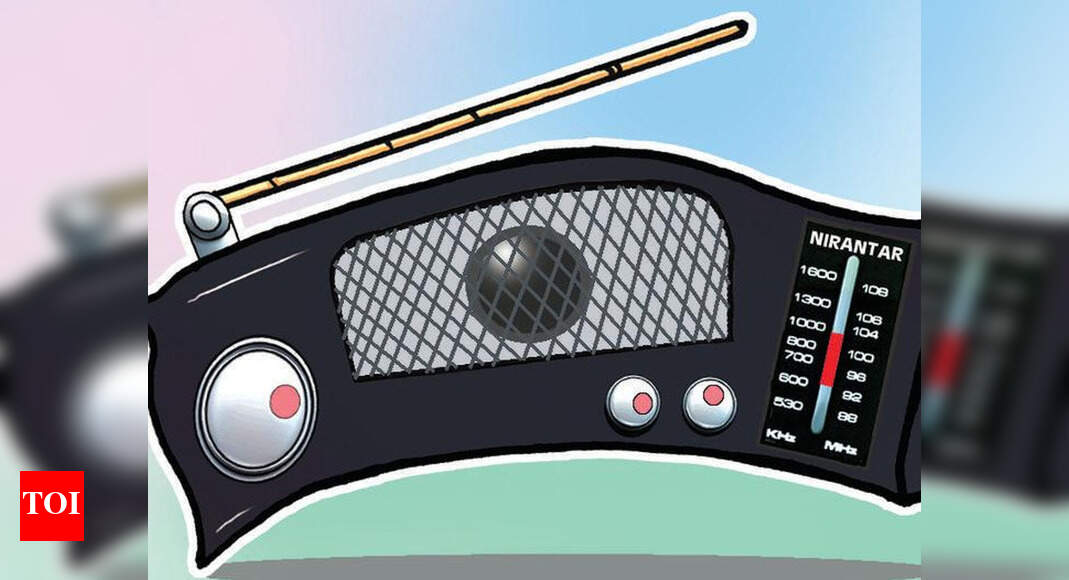 Nagpur: Tune in to the RSS radio channel to listen to Mohan Bhagwat's speech in Dussehra | Nagpur News
NAGPUR: Rashtriya Swayamsevak Sangh (RSS) has set up his own internet radio channel, "Nirantar", which would broadcast Sarsanghchalak Mohan Bhagwat's speech during the Vijayadashmi (Dussehra) celebrations on October 8th.
RSS was founded on Dussehra Day in 1925. Every year the Sarsanghchalak holds a public speech on this day. The channel has already started and is now broadcasting Bhagwat's speech on the Vijayadashmi function from last year. This year, HCL Founding President Shiv Nadar will be the main guest of the event.
"It is not a conventional channel like
FM radio
, but rather an Internet service open to all. The show will run continuously, "said an RSS manager in contact with the media.
RSS has also created its Facebook pages under the Vishwa Samvad Kendra (VSK) series. Each region has its own VSK page on social media. The VSK Nagpur page covers the Vidarbha region.
The Nagpur page contains videos urging the public to vote and a speech by Bhagwat on the occasion of the 550th anniversary of Guru Nanak's birth. It also contains a video of Jitendranath Maharaj, a religious leader of Anjangaon Surji in Amravati district, speaking about the Ram temple in Ayodhya. A note below states "that he requested that a law be passed to build the temple at Ayodhya".
There are also powerful messages. The VSK Bihar page has an article about Bindu Thankam Kalyani who entered the Sabarimala temple in Kerala. Referring to the latest controversy concerning her, he mentions that Bindu, an "anti-national and anti-Hindu, has now alleged that her husband forcibly converted his daughter to Islam."
The VSK Bhopal page has an article dated April 23, supporting Sadhvi Pragya Thakur. It is up to the political parties to say that "none of these organizations object to the Congressional candidates who are out on bail. No one finds fault with Lalu Prasad Yadav either, even though he has been imprisoned in a corruption case.
In July, verified social media pages of Bhagwat and other senior RSS officials were created. This was done to combat identity theft on social media. There were a number of pages created by unrelated people on behalf of the head of RSS and others. Since the posts on these pages were not those of RSS, it was decided to have a clean page to avoid confusion. A verified page is officially tagged as that of the organization or individual concerned, an RSS official said.