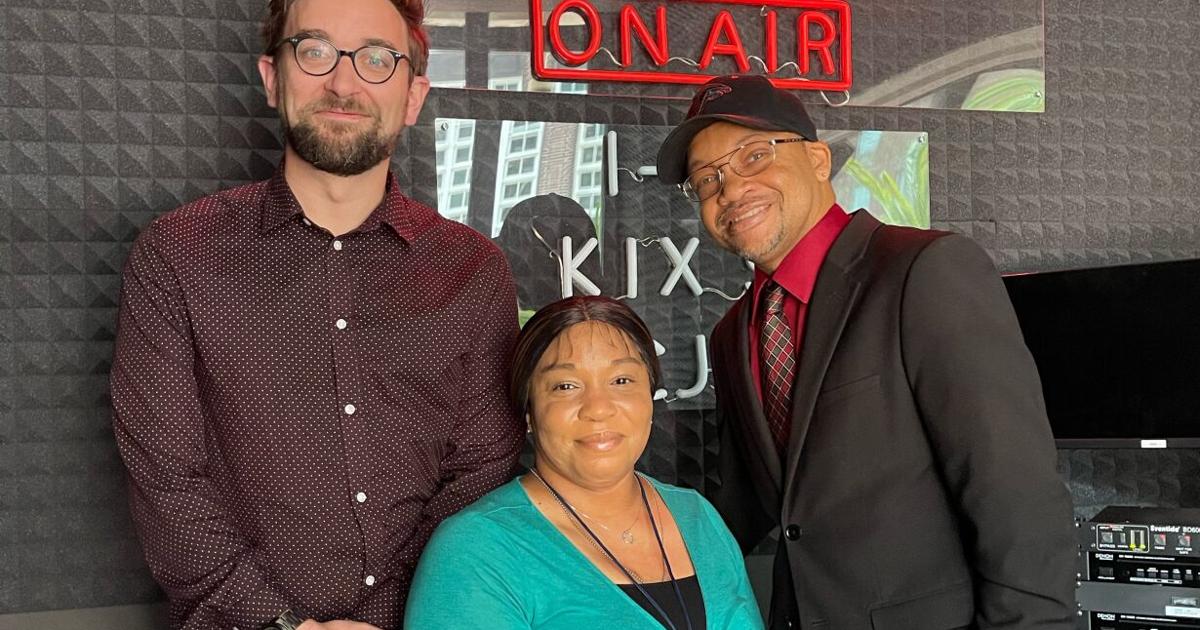 June 20 – Plant Riverside District Launches New Live Radio Broadcast Studio | Leisure industry
"District Live Radio is part of our vision to provide a full multimedia experience, from live performances by top District Live artists to a full-service broadcast studio where artists can do on-site radio or podcast interviews," said said Tyler Gray, director. entertainment at the JW Marriott Savannah Plant Riverside District. "Our new studio, with oversized windows at street level so the public can watch daily live broadcasts, offers the highest quality digital equipment to deliver an exceptional listening experience. Best of all, the studio will host a wide range of music, from classic rock and country music to jazz and gospel, so there really is something for everyone.
Cumulus Media broadcasts I-95 and KIX 96 live from Plant Riverside District Thursday through Saturday, featuring a selection of rock and country hits. Other shows, podcasts and special events will also air throughout the year.
"This is an extremely exciting opportunity and a nod to the past," said Eric Mastel, regional vice president and market director at Cumulus Media. "Radio stations used to be located on a city's main street, with windows looking out onto studios that allowed listeners to watch the 'magic' of radio. Plus, it's always fun to be in the middle of it all. Having a broadcast location in Plant Riverside District allows us to interact with our listeners on a very intimate level, while producing entertainment and music for locals and tourists alike.
WHCJ (90.3 FM), the official radio station of Savannah State University, broadcasts live from the District Live Radio studio on Mondays and Tuesdays, playing a mix of jazz, reggae, gospel, blues, hip hop, soul, Latin and African music. The university welcomes the opportunity for increased visibility downtown as well as increased exposure for university students who wish to pursue a career in broadcasting.
"The Plant Riverside District live stream is appealing to Savannah State University because it provides another platform to engage our audience and familiarize those unfamiliar with the university and WHCJ with an experience of rich and diverse listening," said Sametria R. McFall, Ph.D., MPA, acting provost and vice president of academic affairs at Savannah State University. "Savannah State is excited about this partnership, and welooking forward to engaging the community through this new broadcast space.