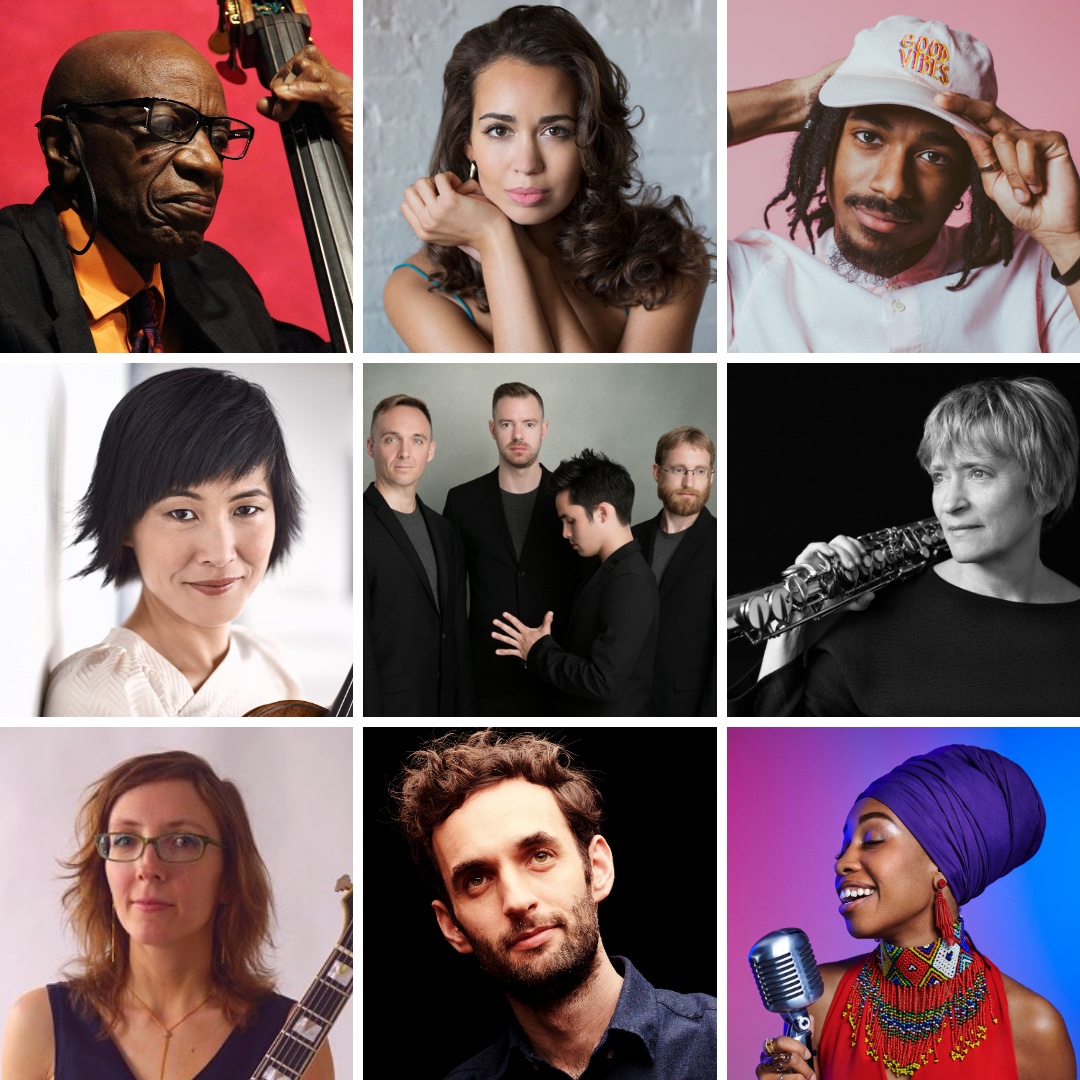 College of Performing Arts launches online radio station to showcase the work of students, faculty and alumni
[ad_1]
College of Performing Arts launches online radio station to showcase the work of students, faculty and alumni
College radio stations have always been an integral part of college life, providing student disc jockeys the opportunity to learn new skills, while helping to build community around campus.
Now, NSCR – New School CoPA Radio, a new initiative of The New School's College of Performing Arts (CoPA), will provide students, faculty and alumni with a unique and innovative platform for their music to be heard and enjoyed. by their communities and beyond. Online radio, available here, covers a wide range of genres and features over 400 artists, 500 albums and 3,840 individual tracks and songs, all created by students, faculty, alumni and staff across CoPA, as well as alumni of the New School community at large.
"Our new radio station is so important for a number of reasons, including the fact that performing arts schools tend to focus on live performances, but the majority of music and theater is experienced by the public through audio and video recordings, "Keller Coker shares. , Dean of the School of Jazz and Contemporary Music. "It will also provide a place for people to access the work of the College of Performing Arts community from anywhere, anytime. "
Listeners will hear pieces from award-winning professors like Jane Ira Bloom, Mary Halvorson, Reggie Workman and Julian Lage, in addition to works by acclaimed alumni including Nadine Sierra, Richard Goode, Robert Glasper and Sasha Berliner. The station, which can be listened to 24 hours a day, seven days a week, will also feature original work by students from across CoPA.
In addition to showcasing original student work, NSCR – CoPA Radio will also provide an opportunity for students across the college to work with recording software and hardware, which in turn will enable them to produce more. of their own work and to have an outlet for that work. Throughout the coronavirus pandemic, the CoPA community has produced a high level of distance work through the college's efforts to ensure that students are well-equipped with new technologies and adaptive learning tools, which include now NSCR – CoPA Radio.
"CoPA Radio provides a platform that allows the music of students, faculty and alumni to be heard beyond the classroom or the local New York club scene, music that might not not be so easily heard without an "on-air" presence facilitated by CoPA, "says Steve Cardenas, a Jazz faculty member whose work is featured on the new station. "There is a great benefit in having the music available in an easily accessible format, which opens up the possibility of making more substantial connections between music students and faculty within the larger New School community."
NSCR – CoPA Radio is now the second largest radio station on campus, as the university hosted WNSR New School Radio since 2008, a student-run web radio station, which operates through a partnership between the student organization WNSR and the undergraduate and undergraduate classes at The New School.
In addition to the new radio station, the The CoPA community incorporated new models of learning and classroom performance during the coronavirus pandemic, which includes students like Carolyn Regula, Mannes PDPL '21, who has embraced social media, where she regularly creates content for her channel "The Cello Doll".
Additionally, many professors, students, and alumni have released albums created in part during their forties, including a jazz and contemporary music faculty member. Sarah Elizabeth Charles, Mannes alum Clifton Joey Guidry III, Mannes faculty member Brandee Younger, and more, while alumni and professors from CoPA and The New School have recently been nominated and won Grammy Awards in a variety of genres.
[ad_2]