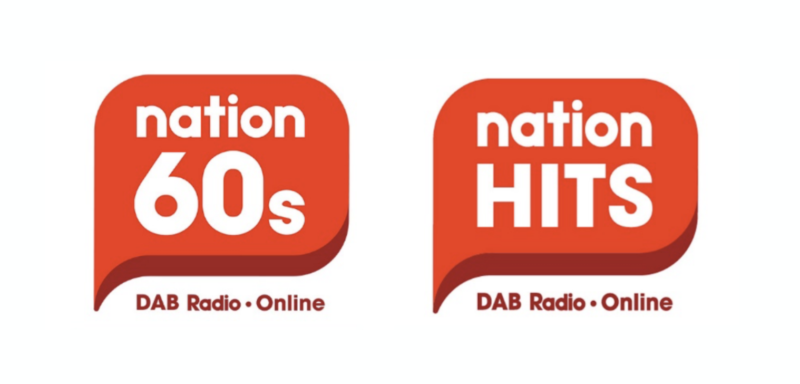 Channel Islands gets two more music radio stations on DAB – RadioToday

Two new non-stop music stations – Nation 60s and Nation Hits – were added today to the Channel Islands DAB multiplex.
Nation 60s will do what it says on the tin – with songs from The Beatles, The Rolling Stones, The Beach Boys, Aretha Franklin and Elvis Presley, while Nation Hits will play today's music from The Weekend, David Guetta, Taylor Swift, Ed Sheeran and Adèle.
Nation founder Jason Bryant said; "We are delighted to bring two additional services to Jersey and Guernsey which complement our already excellent range of island music stations.
"The incredible choice of stations in the Channel Islands is propelling the growth of high-speed DAB and we look forward to seeing DAB listening grow exponentially in 2022."
The two new services are also listed on the Nation Player platform, available as a mobile app and online smartspeaker, alongside Nation 70s, Nation 80s, Nation 90s, Nation Rocks, Nation Love and Nation Dance.
The two new services bring the number of services on the multiplex to 28 – leaving only one space available for any audio service wishing to reach the 170,000 inhabitants of Jersey and Guernsey.
Posted on Wednesday December 1st, 2021 at 12:01 am by Duty Reporter