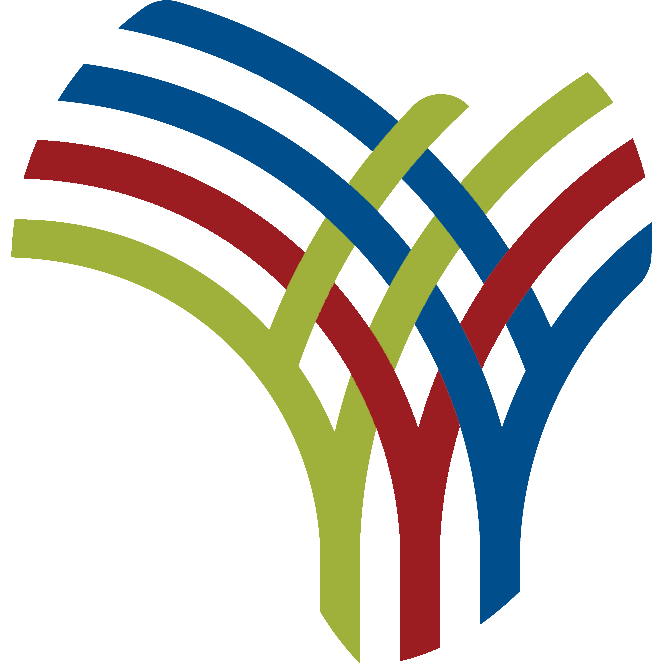 Africa: Community radio stations offer opportunities for Africa
Ruth Butaumocho — African Agenda
The usually serene town of Chiredzi rang out with traditional Shangani music and dance on February 13, Avuxeni, when Zimbabwe's first licensed community radio station went on the air.
The birth of the new station among the 14 licensed community radio stations marked the dawn of a new era for the people of the Lowveld who had been receiving radio signals from neighboring countries such as South Africa and Mozambique for more than four decades.
Avuxeni, which is short for "Go the vuxeni", means people of the east and was adopted as a greeting slogan by the Vatsonga (Shangani) people, who dominate the Lowveld region from Mwenezi in the east to at Malipati on the edge of the Limpopo Valley.
After years of waiting, the Second Republic licensed 14 community radio stations, in a welcome development that resonates well with Africa's aspiration to bring information to the people.
By supporting a robust roll-out of licensing of community radio stations, Zimbabwe is delivering on its promise to expand access to information for the benefit of citizens.
Community radio stations remain the only accessible and easily affordable medium within the rural community and play an important role in rural development for all, especially women, not only in Zimbabwe but across Africa.
Since time immemorial, radio has become a dominant source of news and information for a vast majority of people, not only in Zimbabwe but across the continent, due to its ability to reach millions of people in a short time. .
It is because of the role of radio that governments across Africa have sought to expand the dissemination of information by establishing community stations.
These have since become important support systems for the dissemination of information in a world that is becoming increasingly hostile due to conflicts, natural disasters and incessant epidemics.
Africa, like the rest of the developing world, faces growing challenges in social, economic, political and cultural development. Addressing this requires strategies that include the use of media and communications to actively involve communities in policy formulation and implementation.
While the advent of new media and an avalanche of social media platforms now facilitate access to information for all, albeit with consequences, marginalized communities still find it difficult to access online channels, in due to data costs and internet accessibility.
With commercial and public radio frequencies serving only major cities, community radio stations have been quite successful in bridging the information gap in marginalized areas.
Their transmitters may only reach a few miles, but community radio stations allow isolated communities across Africa to voice their own concerns, listen to their own music and interact with each other.
There is so much power in streaming local content in local languages ​​and playing music that locals can easily relate to.
Guests at the official opening of Avuxeni couldn't help but marvel at the well-choreographed dances as locals swayed to Shangani beats that reverberated throughout the stadium.
For a while, the high temperatures were literally erased by the mighty Shangani drums, backed by kicking feet and ululations from all directions.
The locals were beyond themselves with excitement as they listened to their indigenous music being performed at a national event.
Beyond cementing relationships through music in the local language, community radios allow ordinary citizens to flourish, as they now have a platform to discuss issues close to their hearts, such as gender relations. women and the fight against HIV/AIDS.
Since community radio stations are aimed at rural communities, vulnerable and hard-to-reach populations instead of the general population, the platforms provide opportunities for locals to discuss and find ideal solutions for them as they are a group homogeneous.
Speaking at the official opening of the Avuxeni, the Tshovane Chief, Mr. Felix Mundau, said that the Shangani people now have a platform, where traditional leaders will now disseminate information on cultural preservation in their periphery. Chief Tshovane's quest falls within the role of community media, which must have a social agenda and not be driven by purely commercial motivations.
Once the community takes ownership of the content, it becomes easier for people around to open up and even contribute to the sustenance of the radio on both content production and resource availability.
If, of course, the impact of local radios can vary according to regions, countries and communities, over the years they have become a means of education, expression and communication, while promoting history, the music and oral traditions of the community.
Positive changes have also been reported at the personal level, where women and youth have improved their skills by participating in entrepreneurial projects undertaken by community radio stations, in the form of courses, phone calls or participatory broadcasts.
The opportunities that community radio stations provide to members of their community, such as learning new skills, are too numerous to mention. Moreover, the programs are organized to meet the aspirations of the community and this alone is an advantage that ensures that people are not bombarded with information that does not meet their needs.
Faced with the challenges posed by Covid-19, it becomes much easier for the community to define its own trajectory on how it wishes to deal with the issues related to the pandemic, through content and programming.
Despite the positive impact of community radio stations, funding issues have often captured the spotlight, with many community radio stations collapsing under tight and ad hoc funding models.
Because community radio stations are not commercially oriented, operate on sponsored programs and the goodwill of the community, from which they broadcast, they often struggle to stay afloat and sometimes even fail to broadcast. .
Strong funding models are needed if community radios are to continue broadcasting beyond the support they receive from government.
Apart from the broadcasting equipment that the government normally provides, there is no other funding, which is often used, a development that then stifles the growth or sustenance of community radio stations.
The challenge is not just confined to Zimbabwe alone, but has affected several community radio stations across the continent.
Across the continent, most stations also rely on volunteer services, which leaves them struggling to perpetually develop new talent as staff members depart.
Despite these constraints, community radios remain the only hope of shifting the balance of communication from a distant voice controlled from above to one in which the voices of marginalized and poor people can finally be heard.
Feedback:[email protected]